OUR VEHICLES

We all need to act responsibly and think about the inheritance we are going to leave to our children's children. We want them to look into their future with hope. That was the key initiator of our effort to show that any change is possible. Let's bring that clean technology into our everyday drives.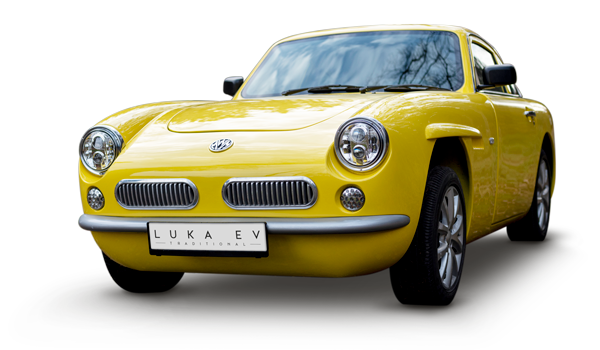 The old-timer Luka EV with its traditional electric motor ensures a more pleasant and quieter drive whenever you start the engine.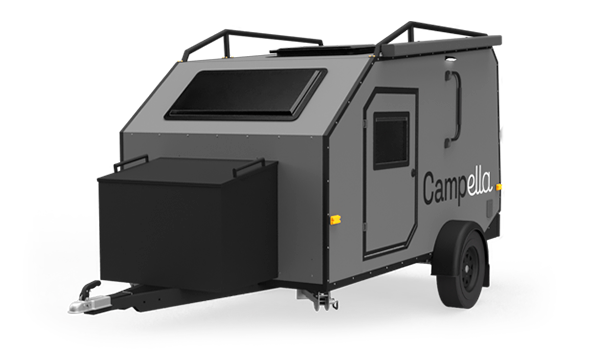 In-credible camper. Enjoy the comfort of your home on and off the road.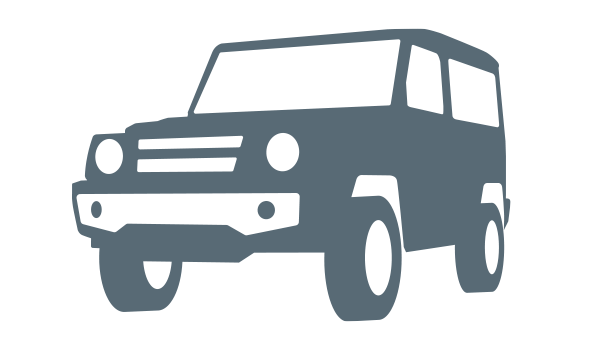 Look forward to a new pure electric off-road 4×4 for your daily adventures.
PRODUCTION & EXPERTISE
Production or conversion of our cars is carried out at our state of the art ISO9001/ TS16949 certified facilities in the Czech Republic.

Our experts have extensive know-how to assist you with a complete car or chassis design, electronic systems, temperature management & the full gambit of services related to electric mobility. In addition, we offer you full production of prototypes & small series vehicles. As the only organisation using in-wheel technology to drive a production car, the unique knowledge of our team can be used to your advantage.

We've opened the first service centre in CZ near Plzeň where we test new parts and technologies in practise. Our technicians and R&D team are constantly thinking how to improve our cars to deliver better quality.
NEWS
Our project is ever-evolving and this section is the perfect place where to come for a regular portion of news about our electric old-timers and conversions.
CONTACT US
Do you want to know anything? Just ask.
United Kingdom
MW Motors International LTD.
Oriel House, Brooklands Close, Sunbury on Thames
TW16 7DX United Kingdom
Rosh Mendis
- Sales Manager UK
E:
rosh.mendis@mwmotors.cz
P:
+44 (0) 1784 465 681
M:
+44 (0) 7395 245 210