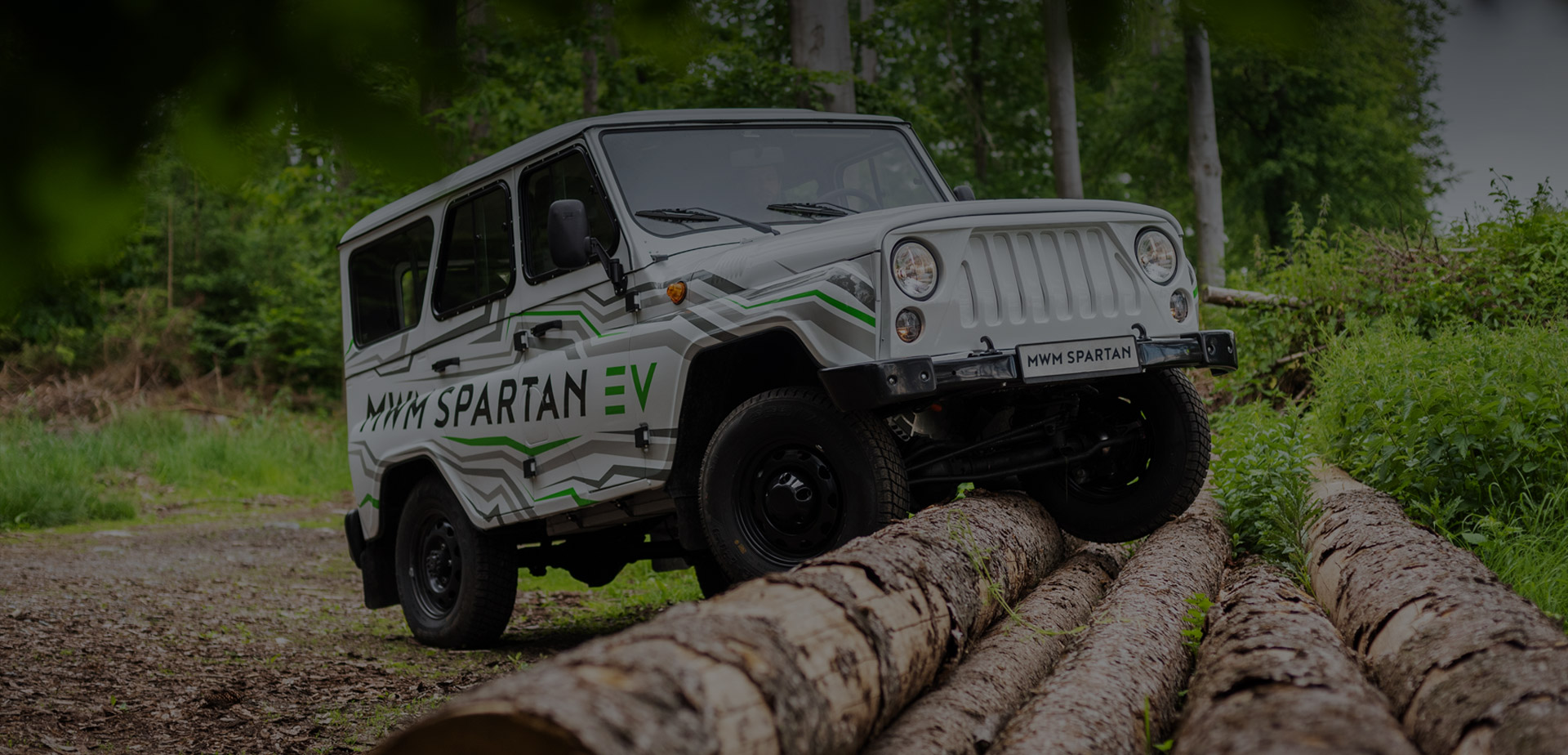 MWM SPARTAN EV
CAN NOW BE PURCHASED
IN ALL EUROPEAN COUNTRIES
2022-01-14
Before the end of the year, everybody takes stock, individuals and companies. Everybody evaluates what they have achieved and what they will do differently, better next time. We can already say today that the year 2021 was a turning point for MW Motors. We have successfully launched the MWM SPARTAN EV in the UK in September 2021.
MWM SPARTAN EV IS NOW AVAILABLE FOR ALL THE EU MARKET STARTING IN JANUARY 2022.
Do you have questions about where
and how to buy MWM SPARTAN EV?
Do you want to become a distributor?
Write to e-mail sales@mwmotors.cz.
EU CERTIFICATION FOR
MWM SPARTAN EV
At the end of 2021, our electric workhorse MWM SPARTAN EV received EU IVA N1G certification. This means that in addition to the British market, which we entered in September 2021, the MWM SARTAN EV has been homologated throughout the EU since January this year and can be imported like any other car. From now on, you can enjoy its versatility from the Norwegian fjords through the deep Carpathians in Romania to the foothills of the Pyrenees.

In conjunction with uncompromising performance and design, the MWM SPARTAN EV is primarily destined for work. Great driving dynamics on any surface, easy load storage, certified range of up to 262 km, 600 Nm of torque and a wading of 1 meter make the MWM SPARTAN EV a real hard worker. Towing equipment up to 3,000 kg will take care of transporting large and heavy loads. The price for the basic model with a 63 kW battery pack starts at € 39,990 without VAT. VAT can be deducted for category N1.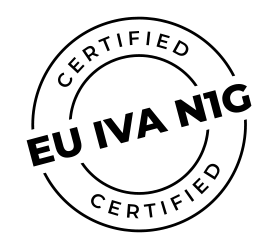 NEW PRODUCTION LINE
At the end of 2021, we also completed a new and dedicated production line for MWM SPARTAN EV. It found its place in a production hall of our sister company in CZ, Štěnovice, on the D5 motorway, which is the main artery to all corners of Europe. We used our own capacity for the construction and did not take up even a square of green space. We are expanding in the spirit of our philosophy with regard to sustainability. The MWM SPARTAN EV will drive off to all Europe from there, including the United Kingdom, and we plan to produce the Luka EV here in the near future.
JONNY SMITH FROM FIFTH GEAR
HAS TESTED MWM SPARTAN EV
A popular British motoring journalist and TV presenter of Fifth Gear or Mud, Sweat & Gears had MWM SPARTAN EV for the whole weekend to test it in the popular off-road location Tixover Quarry in Great Britain. How does he like our electric vehicle? Watch this great video from testing!
CONTACT US
Do you want to know anything? Just ask.
United Kingdom
MW Motors International LTD.
Oriel House, Brooklands Close, Sunbury on Thames
TW16 7DX United Kingdom
Rosh Mendis
- Sales Manager UK
E:
rosh.mendis@mwmotors.cz
P:
+44 (0) 1784 465 681
M:
+44 (0) 7395 245 210