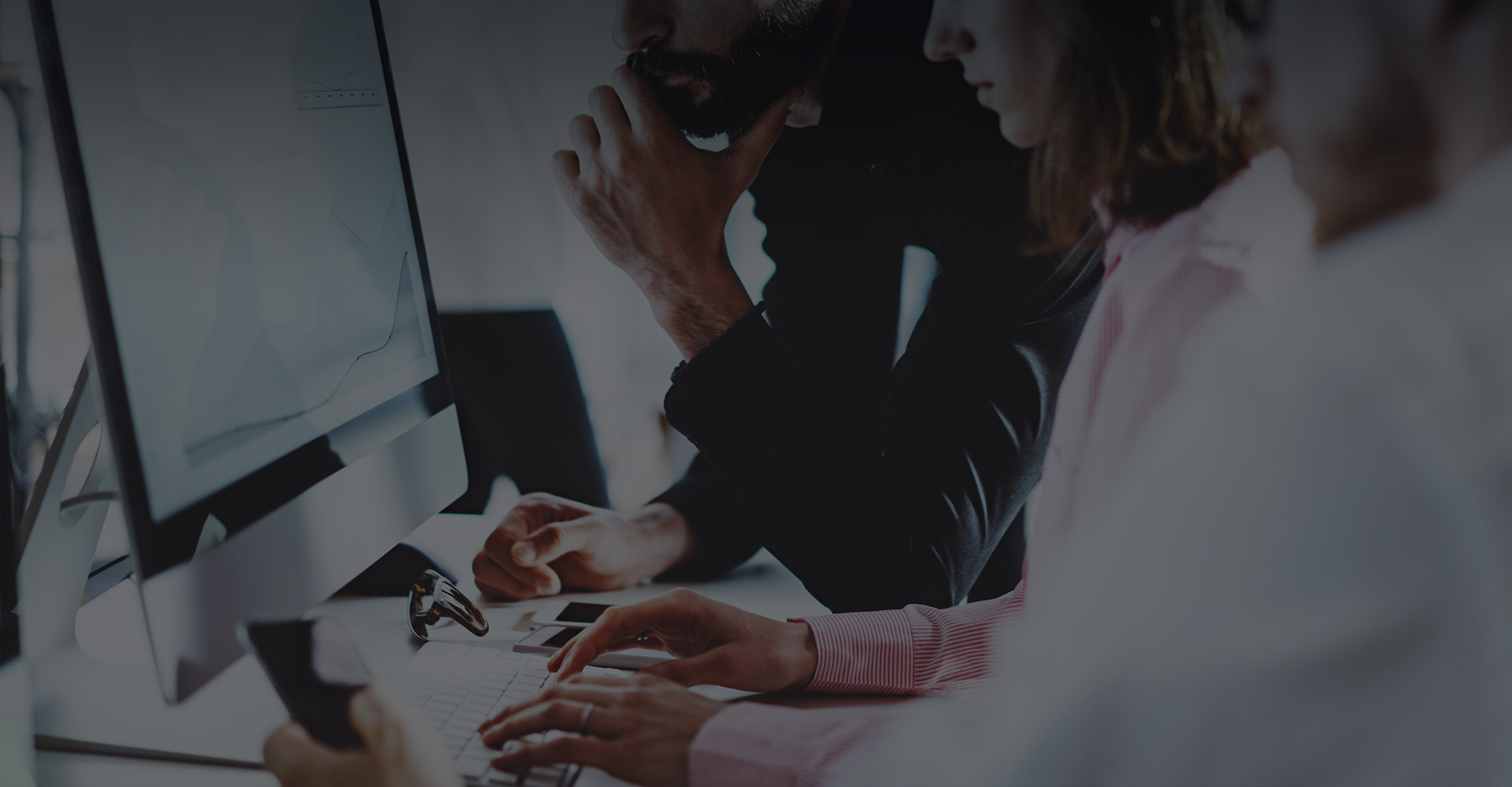 Maurice Ward
has been behind the whole project as the owner of the company. He still works as a concept & idea maker.
Lukáš Metelka
became a General Manager in 2019. He coordinates key performance goals to pursue targeted strategy.

M: +420 777 074 472
E: lukas.metelka@mwmotors.cz
Zdeněk Zámečník
Chief Technical Officer
Cavan Lau
R&D Manager China
Martin Veselý
Chief Technical Engineer
Petr Tůma
Senior Software Engineer
Kamila Křížová
Mechanical Design Engineer
CONTACT US
Do you want to know anything? Just ask.
Czech Republic
MW Motors s.r.o.
Dobřanská 665, 332 09 Štěnovice
Czech Republic
E:
sales@mwmotors.cz
United Kingdom
MW Motors International LTD.
Oriel House, Brooklands Close, Sunbury on Thames
TW16 7DX United Kingdom
Rosh Mendis
- Sales Manager UK
E:
rosh.mendis@mwmotors.cz
P:
+44 (0) 1784 465 681
M:
+44 (0) 7395 245 210