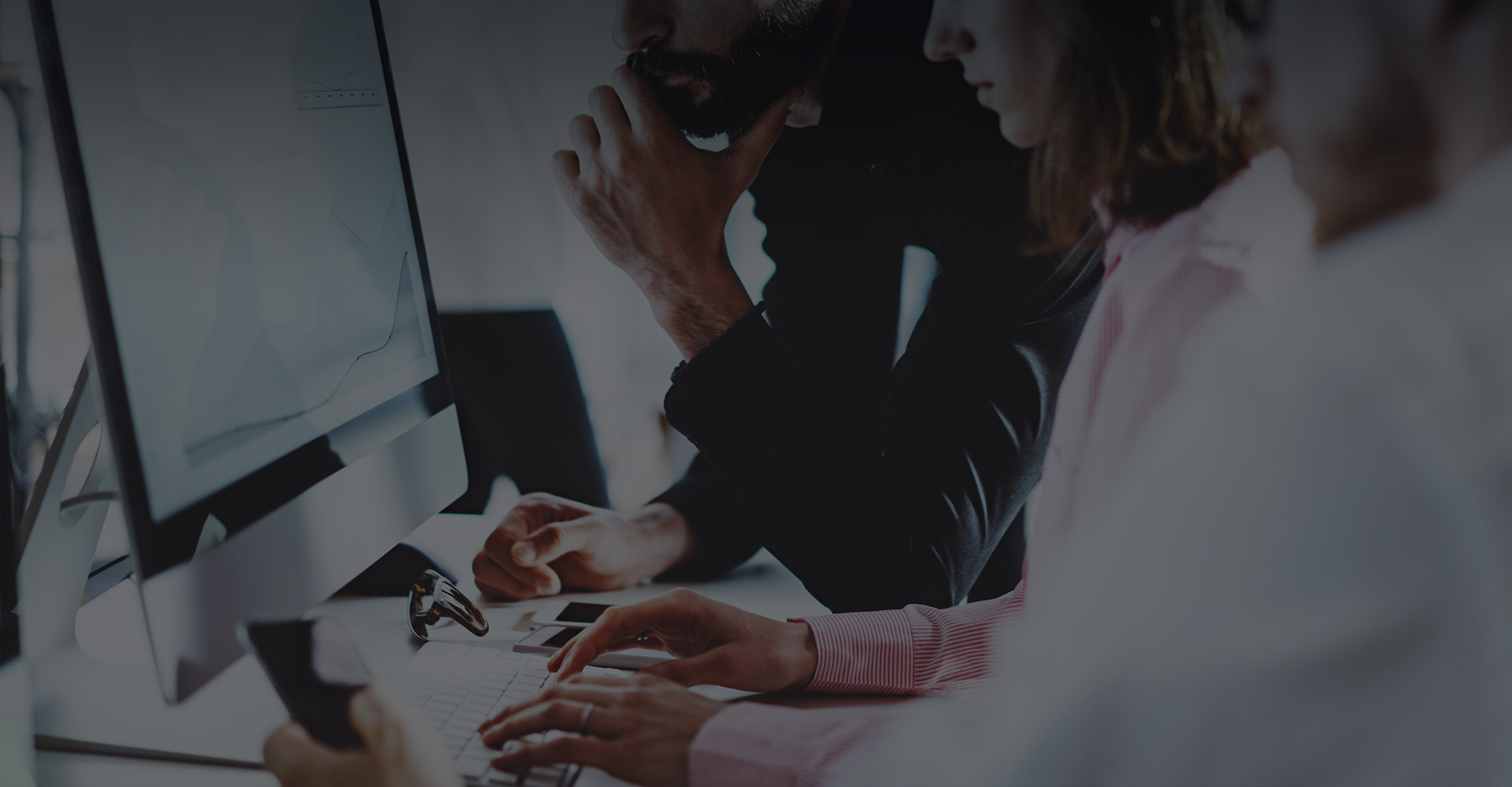 Maurice Ward
has been behind the whole project as the owner of the company. He still works as a concept & idea maker.
Lukáš Metelka
became a General Manager in 2019. He coordinates key performance goals to pursue targeted strategy.

M: +420 777 074 472
E: lukas.metelka@mwmotors.cz
CONTACT US
Do you want to know anything? Just ask.