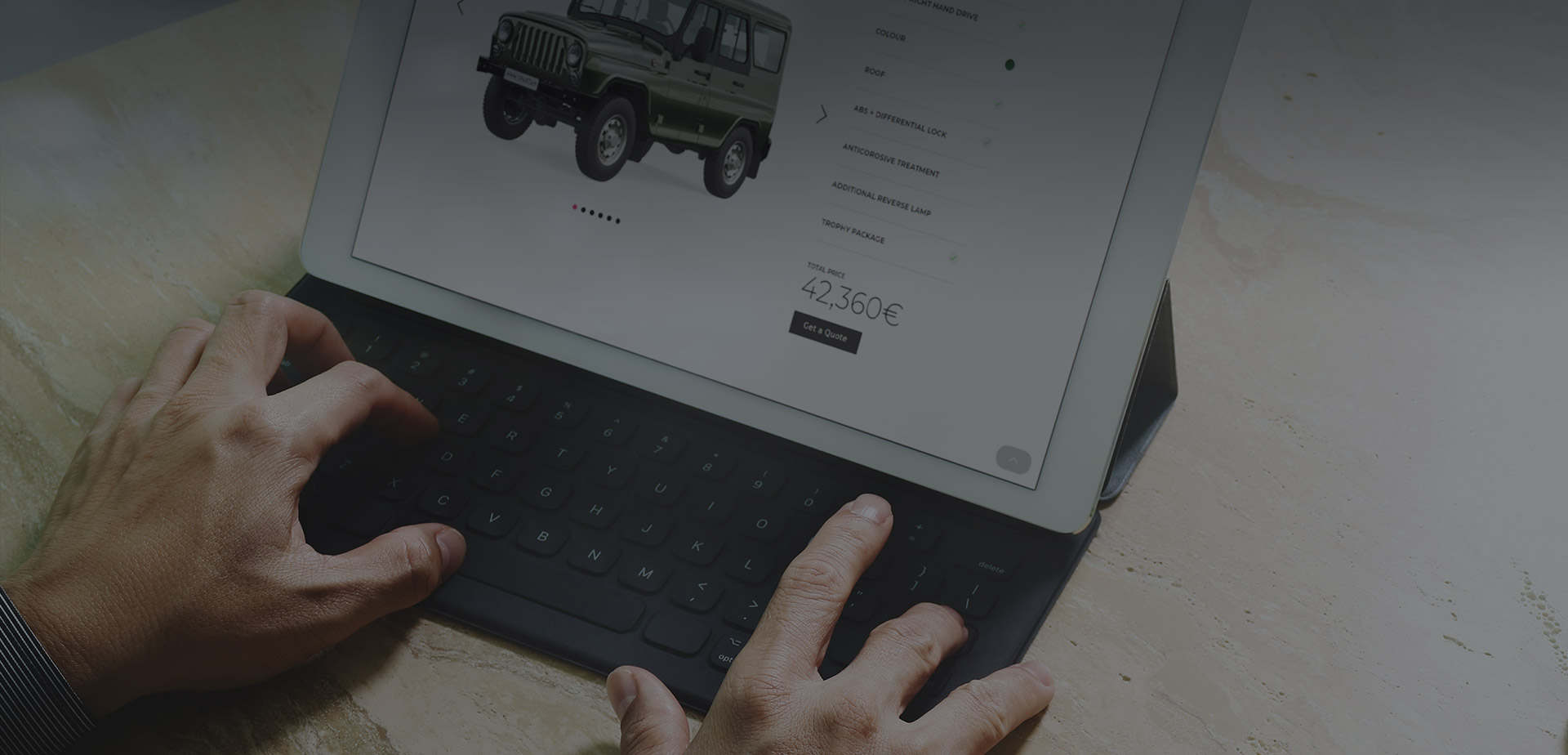 CONFIGURE YOUR VERY OWN
MWM SPARTAN EV
2021-07-30
HELLO TO ALL
OUR SUPPORTERS!
We hope you've had a very good start of this year's summer and are ready for the news about the MWM SPARTAN EV. We've had some trials with buyers and they've been really excited about the power and also the range of our electrified off-road.
We are happy to announce that you can pre-order your own MWM SPARTAN EV which is going to be an excellent workhorse for your industry.
CONFIGURE OFF-ROAD
THAT SUITS YOUR NEEDS
Get ready for our configurator! Choose a colour that suits you best and pick equipment that lets you do whatever you need with your MWM SPARTAN EV. It doesn't matter whether you are in agricultural or forestry business or if you are an extreme activity fan. You can choose a left or right hand drive vehicle or even a Trophy package with additional accessories.
CONTACT US
Do you want to know anything? Just ask.
United Kingdom
MW Motors International LTD.
Oriel House, Brooklands Close, Sunbury on Thames
TW16 7DX United Kingdom
Rosh Mendis
- Sales Manager UK
E:
rosh.mendis@mwmotors.cz
P:
+44 (0) 1784 465 681
M:
+44 (0) 7395 245 210