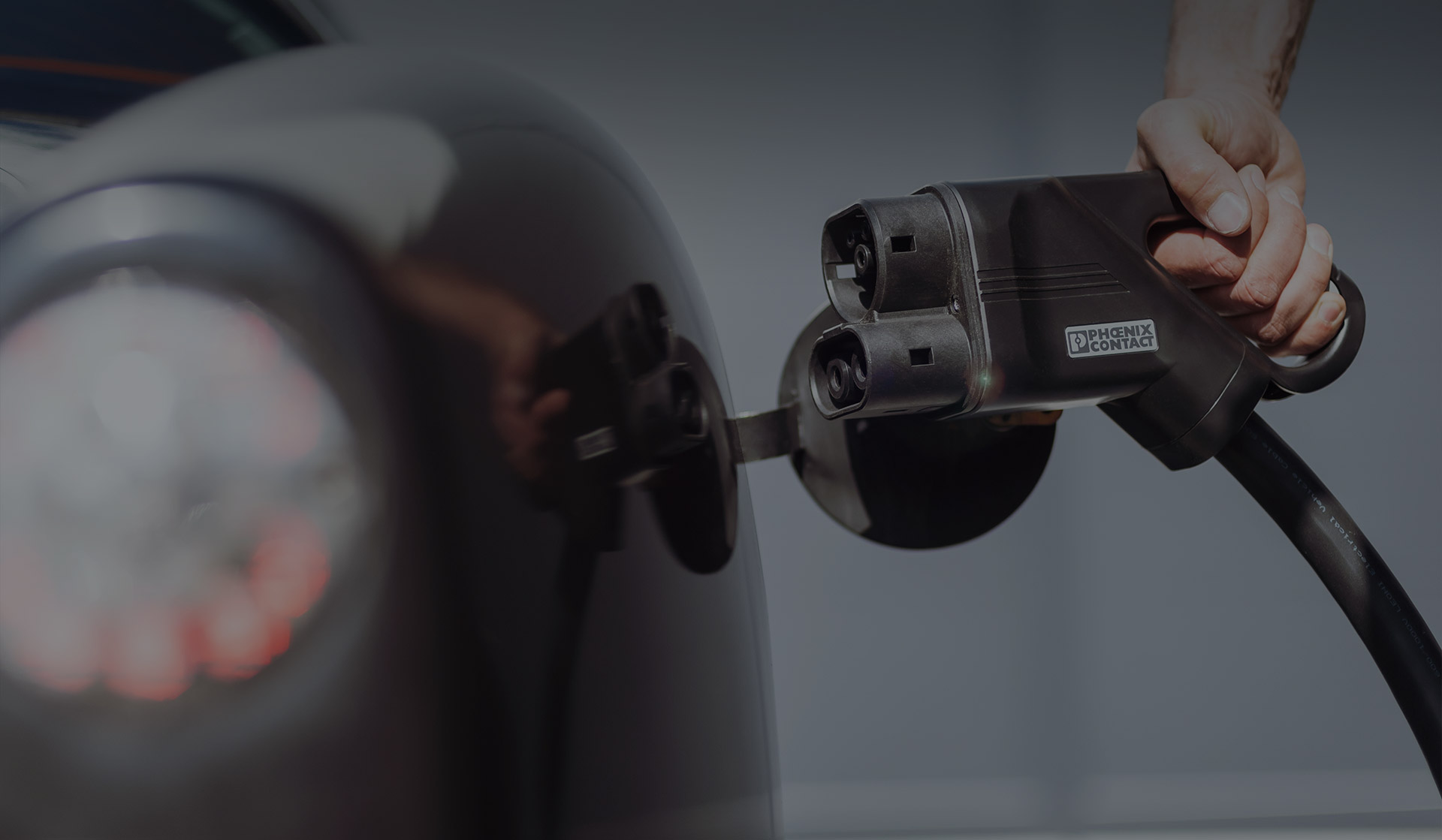 Luka EV
CAN FAST-CHARGE NOW
2020-08-09
THEY SAY TIME IS MONEY.
SO WE TAUGHT Luka EV TO CHARGE FASTER
It isn't always possible to wait for a couple of hours before you can continue in your travels. That's why we've worked on adding fast-charging to Luka EV. With this new feature, sit down for as little as 60 minutes, enjoy your coffee and a little snack and get back on the road with fully charged car.
3 WAYS
TO CHARGE Luka EV
If you are on the go and your old-timer Luka EV is running low, head to any available public charging station. Luka EV can be fast-charged by a standard CCS DC plug. We are able to achieve a charging rate of 30 kW. That means you can be driving in 30 minutes with Luka EV being charged up to 80%. If you have 50-55 minutes on your hands, you can charge your car up to 100%.

Maybe you have a couple of spare hours during your travels, then you can also use charging station providing you with standard charging rate of 4.5kW. In this case you will need about 5h 45 min to fully charge your Luka EV. You can use this time to go sightseeing around or relax at the beach.

Are you at home or did you park at the hotel and can charge over the night? Or have you got more time to charge the regular way? With a standard domestic single phase (230V) supply, your car will be ready to go after 7.5h. So indulge yourself in a good night's sleep and hit the road the next morning.
Last but not least, we are running the last driving tests in Q3 and expect to start accepting pre-orders in Q4 2020.
Cars have become fully approved for the UK and NL and via these gateways can be imported to any EU country.

Stay tuned for more details!
CHECK THE NEW VIDEO AND PHOTOS
SHOWING FAST-CHARGING
CONTACT US
Do you want to know anything? Just ask.
United Kingdom
MW Motors International LTD.
Oriel House, Brooklands Close, Sunbury on Thames
TW16 7DX United Kingdom
Rosh Mendis
- Sales Manager UK
E:
rosh.mendis@mwmotors.cz
P:
+44 (0) 1784 465 681
M:
+44 (0) 7395 245 210