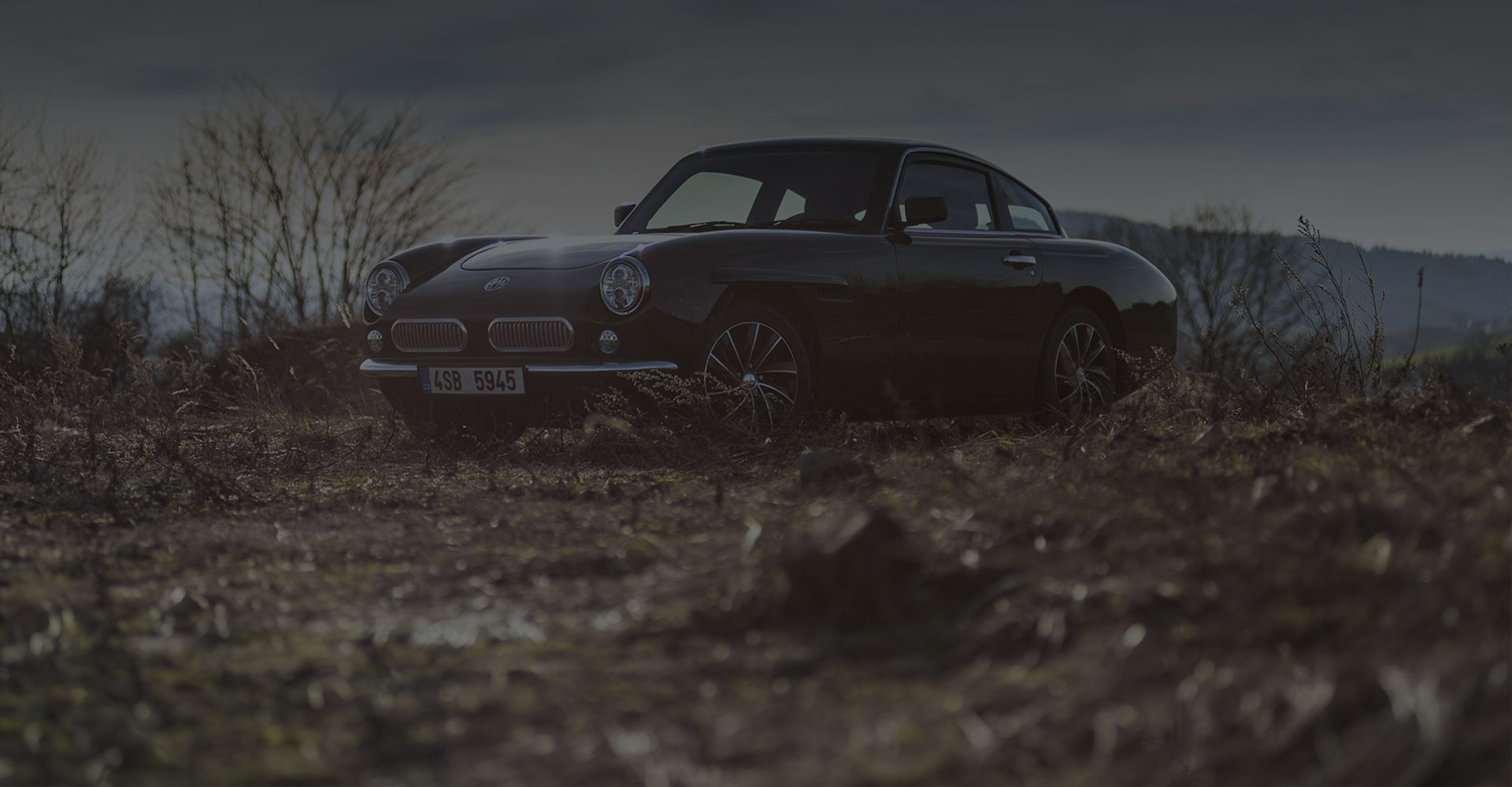 BECAUSE A PICTURE IS
WORTH A THOUSAND WORDS
See the beauty of Luka EV for yourself
WIND BENEATH
THE SAILS
We took Luka EV for a spring drive to test some features. Since it was a really beautiful day we took some new pictures. That wind turbine was just a great addition to our all-electric coupé.
DRIFTING
IN THE SNOW
We couldn't resist to drive Luka EV in the snow. The car performed really well and the British racing green looks just perfect.
A NEWSPAPER
STAR
We drove to the woods around the ruins of Radyně near Pilsen when filming for an interview in Hospodarske noviny. Check the video in this article, the text is unfortunately only in Czech.
LET US INTRODUCE:
Luka EV
These are the first official photos of our unique retro coupé with future technologies taken at our state of the art facilities in Stenovice.
CONTACT US
Do you want to know anything? Just ask.