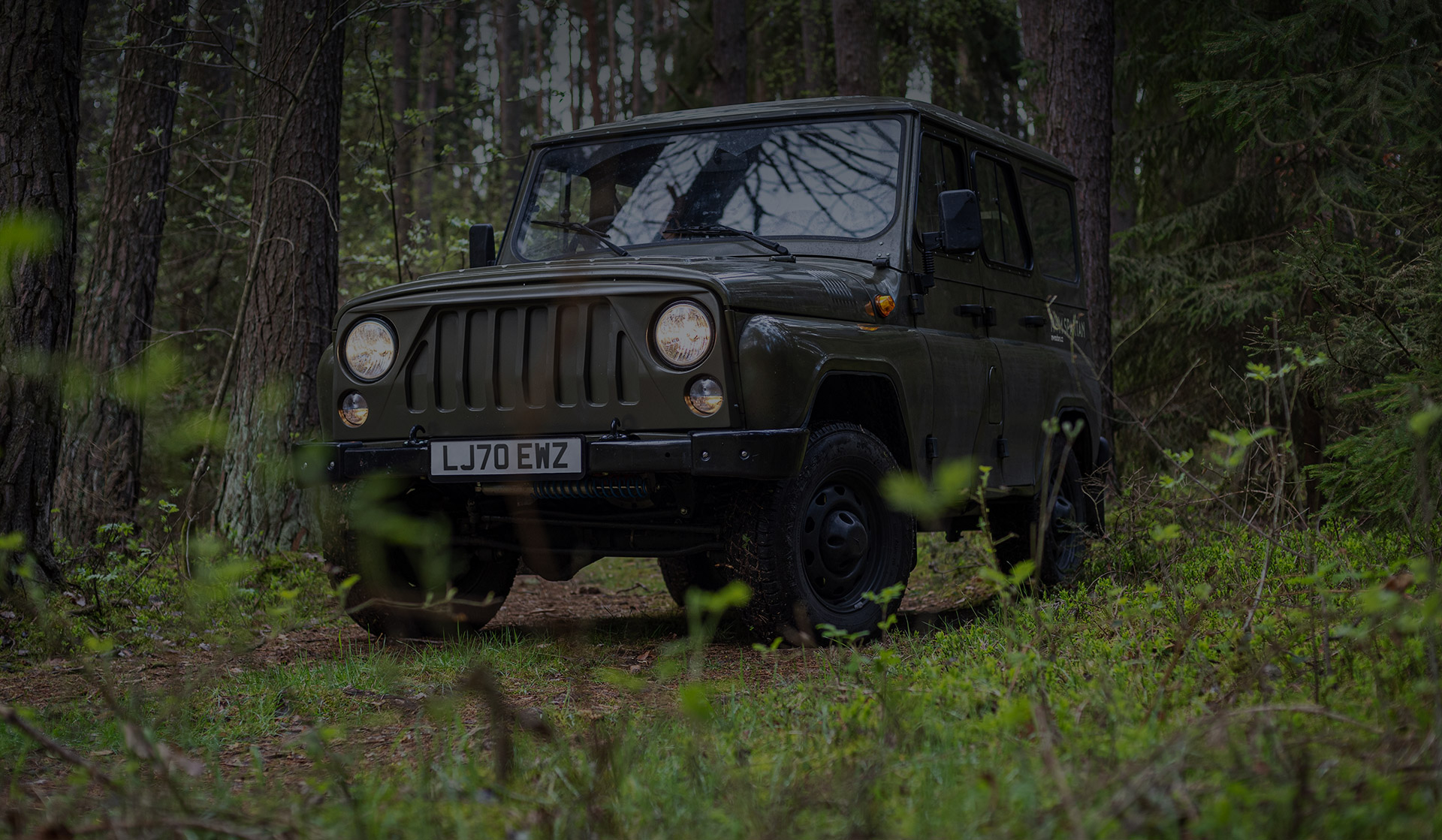 MWM SPARTAN EV RHD
IN MILITARY KHAKI
2021-03-23
TESTED IN CZ FOR THE RHD MARKET
We have built the final prototype of the electric version of our MWM SPARTAN EV RHD. This time we dressed MWM SPARTAN EV RHD up in khaki colour and made some improvements. Compared to the previous black EV, the khaki one is equipped with a rear differential lock and ABS. We also changed the battery storage and prepared a new dashboard.

MWM SPARTAN EV RHD will run 6 weeks of testing and final settings, then moves to UK 20th of May and from July will be ready for test drives with our customers.
OUR FIRST UK MWM SPARTAN EV BECOMES
AVAILABLE FROM JULY!
CONTACT US
Do you want to know anything? Just ask.
United Kingdom
MW Motors International LTD.
Oriel House, Brooklands Close, Sunbury on Thames
TW16 7DX United Kingdom
Rosh Mendis
- Sales Manager UK
E:
rosh.mendis@mwmotors.cz
P:
+44 (0) 1784 465 681
M:
+44 (0) 7395 245 210