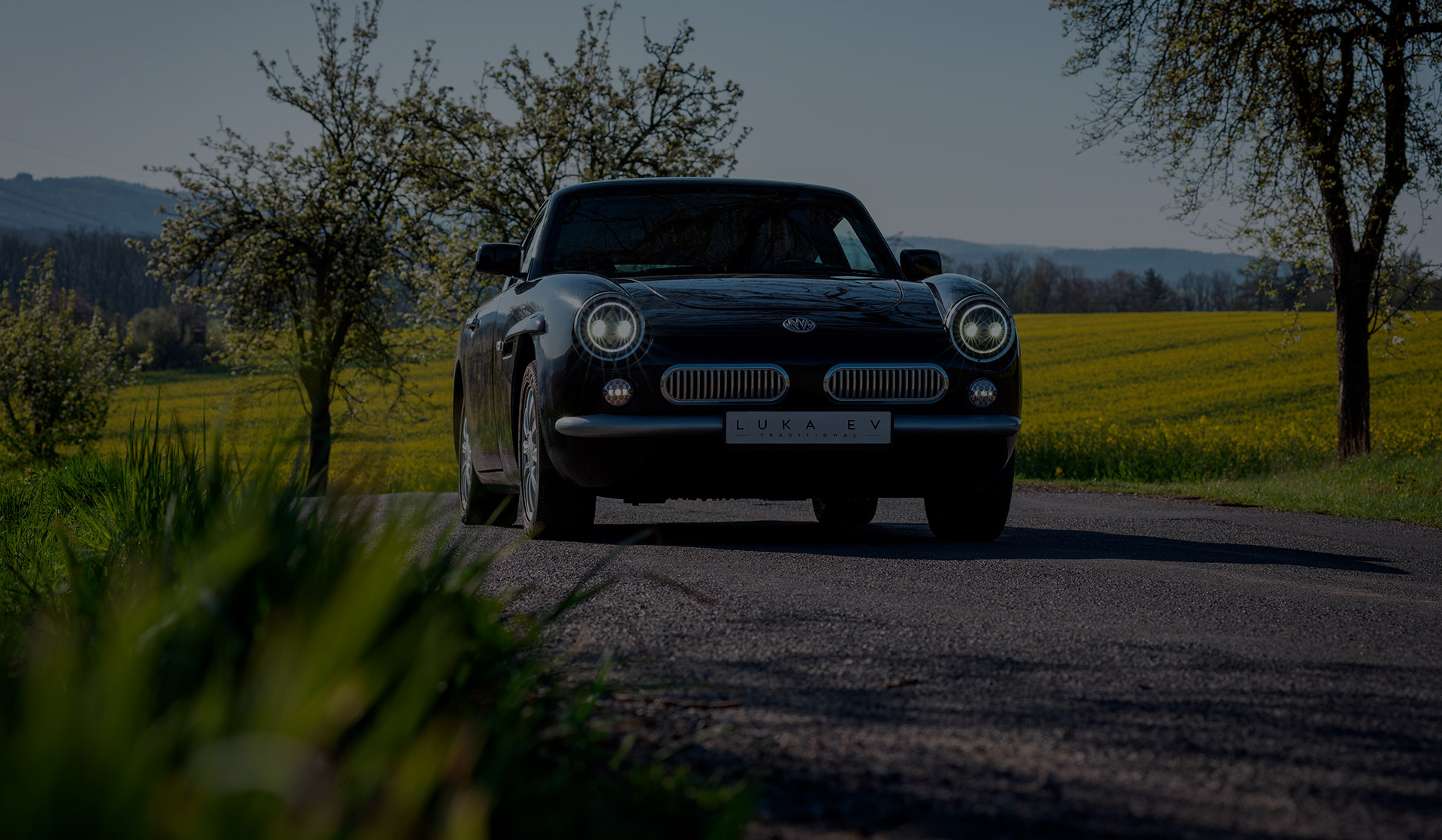 NEW
Luka EV Traditional
2020-04-29
As many people approached us with their ideas and suggestions, we decided to work also on Luka EV with a traditional electric motor.
Luka EV Traditional offers smoother drive thanks to quality suspension. We've made many improvements from the technical point of view but haven't changed anything about the great and stylish look Luka EV is praised for.
Are you eager to see more details?
CONTACT US
Do you want to know anything? Just ask.
United Kingdom
MW Motors International LTD.
Oriel House, Brooklands Close, Sunbury on Thames
TW16 7DX United Kingdom
Rosh Mendis
- Sales Manager UK
E:
rosh.mendis@mwmotors.cz
P:
+44 (0) 1784 465 681
M:
+44 (0) 7395 245 210