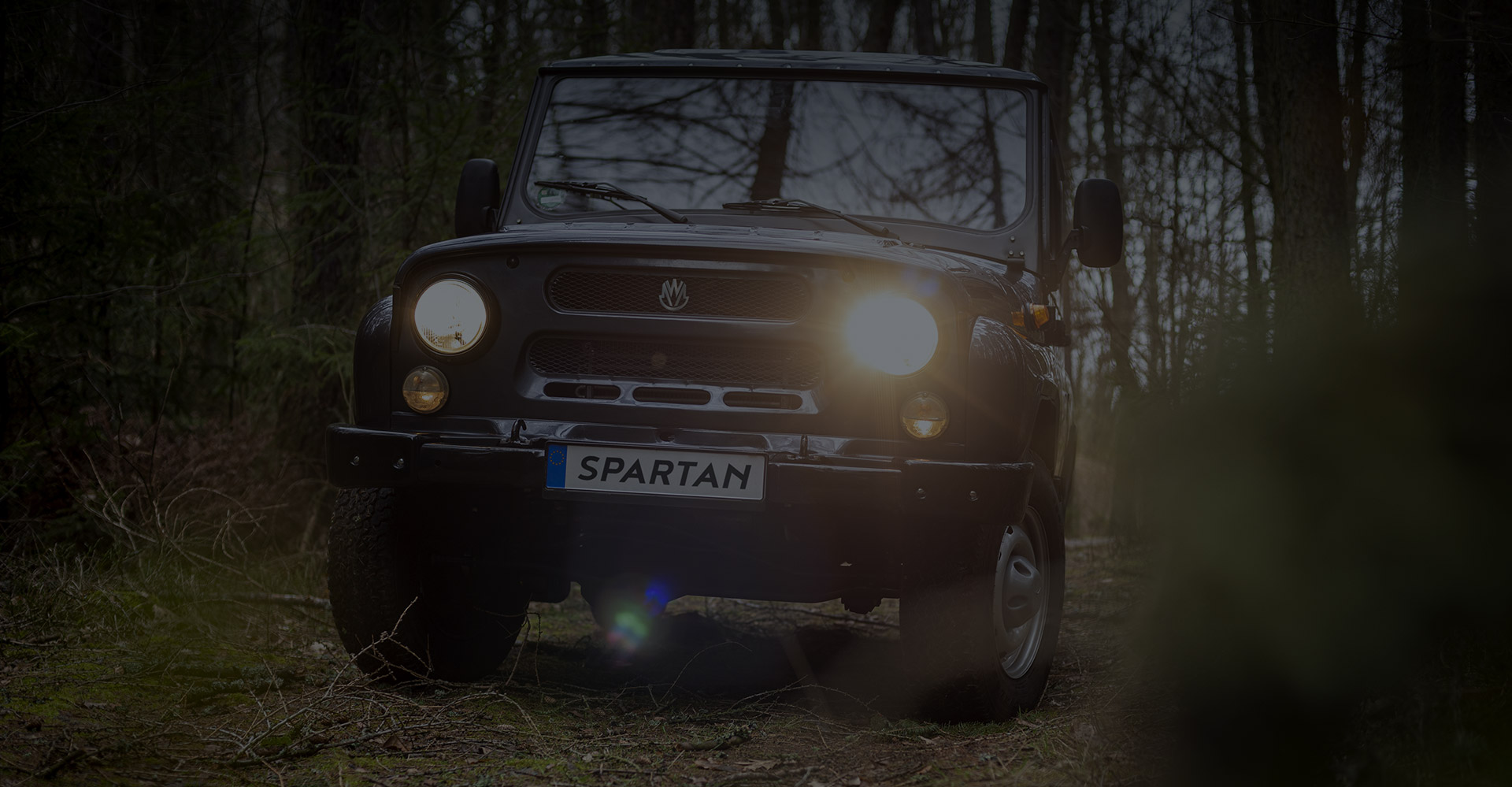 NEW ARRIVAL
MWM SPARTAN EV
2020-03-02
We are pleased to announce the arrival
of the MWM SPARTAN EV.
The MWM SPARTAN EV offers a 100% electric version. With battery packs from 56kWh to 90kWh & a suitably powerful electric drivetrain, the Spartan is the first electric car to come to market offering real world 4×4 capability.
CONTACT US
Do you want to know anything? Just ask.
United Kingdom
MW Motors International LTD.
Oriel House, Brooklands Close, Sunbury on Thames
TW16 7DX United Kingdom
Rosh Mendis
- Sales Manager UK
E:
rosh.mendis@mwmotors.cz
P:
+44 (0) 1784 465 681
M:
+44 (0) 7395 245 210