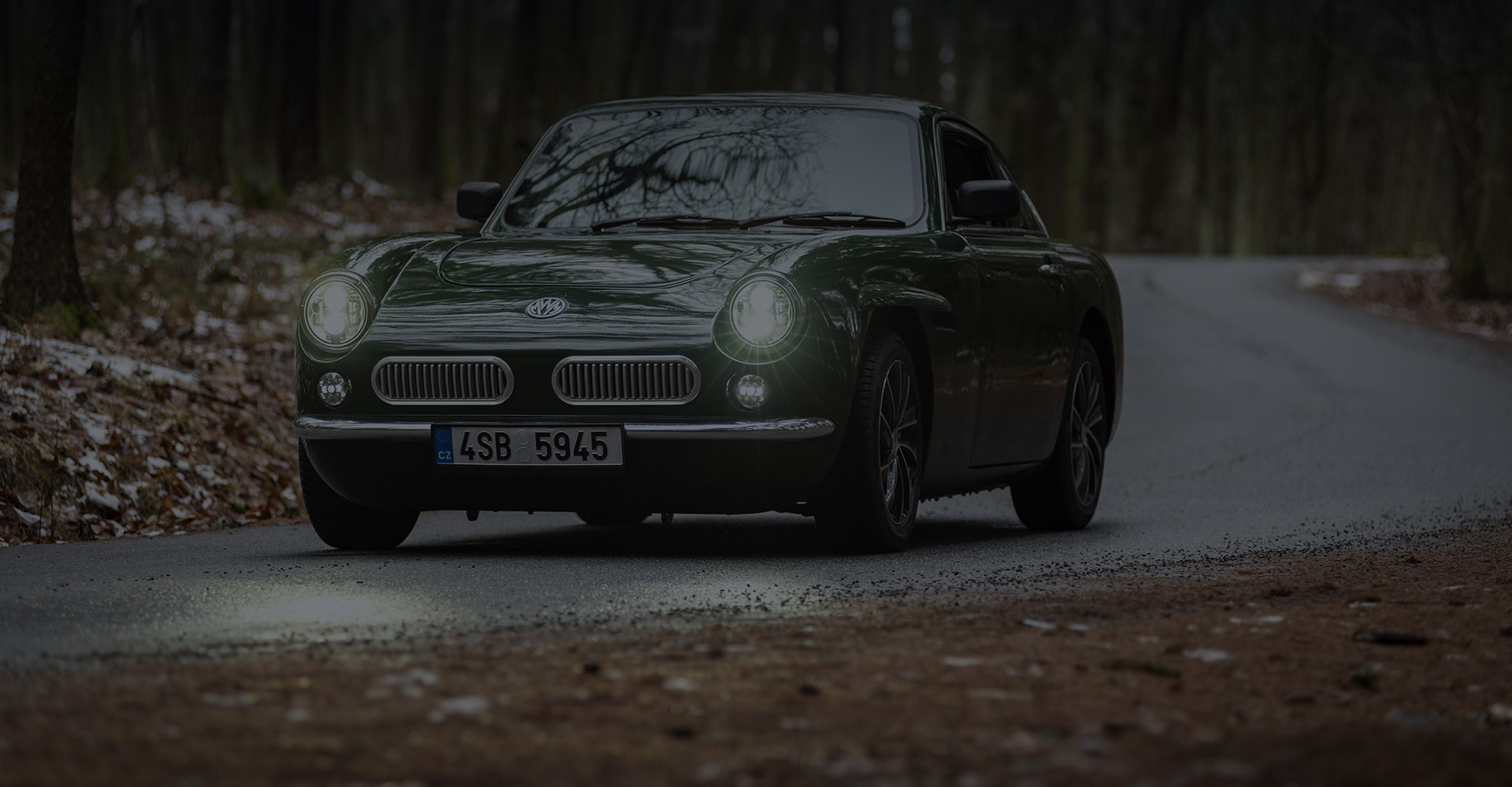 THE FIRST VIDEO FROM UPCOMING
WALK-AROUND SERIES
2019-04-29
We're planning to show you Luka EV in our detailed videos we are already working on. Each newsletter will reveal more about features and technologies used in our all-electric highway certified passenger car. Play this exclusive video & be one of the first to see it.
CONTACT US
Do you want to know anything? Just ask.
United Kingdom
MW Motors International LTD.
Oriel House, Brooklands Close, Sunbury on Thames
TW16 7DX United Kingdom
Rosh Mendis
- Sales Manager UK
E:
rosh.mendis@mwmotors.cz
P:
+44 (0) 1784 465 681
M:
+44 (0) 7395 245 210