MWM MC 196 Controller the latest product by MW Motors, specially designed for EV or Scooters use the PM motors for its main drive power. By the method of space vector and direct torque control, based on the 32bit ARM processer, and embedded the MW Motors private algorithm, the product's features mostly presented are large torque and high speed, as well as high reliability. The pc software can set most of the drive parameter and can take the intelligent & individuation scheme to the rider.
| | |
| --- | --- |
| Size | 346 × 148 × 76 mm |
| Water Proof | Fully embed in glue |
| Work Surroundings | -15°C-50°C |
| Humidity | Completely Waterproof |
| Assemble advise | Air Flow, No blanket |
| Body material | A6061 |
| Weight | 5 kg |
For more technical details about Motor Controller, feel free to download our leaflets and technical sheets. If you have any questions, don't hasistate to contact us.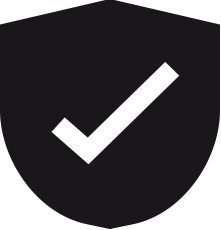 Warning: All the parameter list in this document are standard substance, any value set out of this range need calibration by MWM.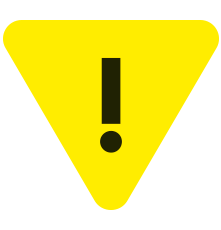 Warranty: Full 3 year warranty IF the part is used in a vehicle produced by MW Motors & installed by a MW Motors staff member. Otherwise no warranty.
READY TO BUY?
Follow next 3 steps.
1. CHOICE
Pick a product you need.
2. CONTACT
Use the
contact form
to send your order or to ask any question.
3. INFORMATION
We'll send you payment and shipping details.