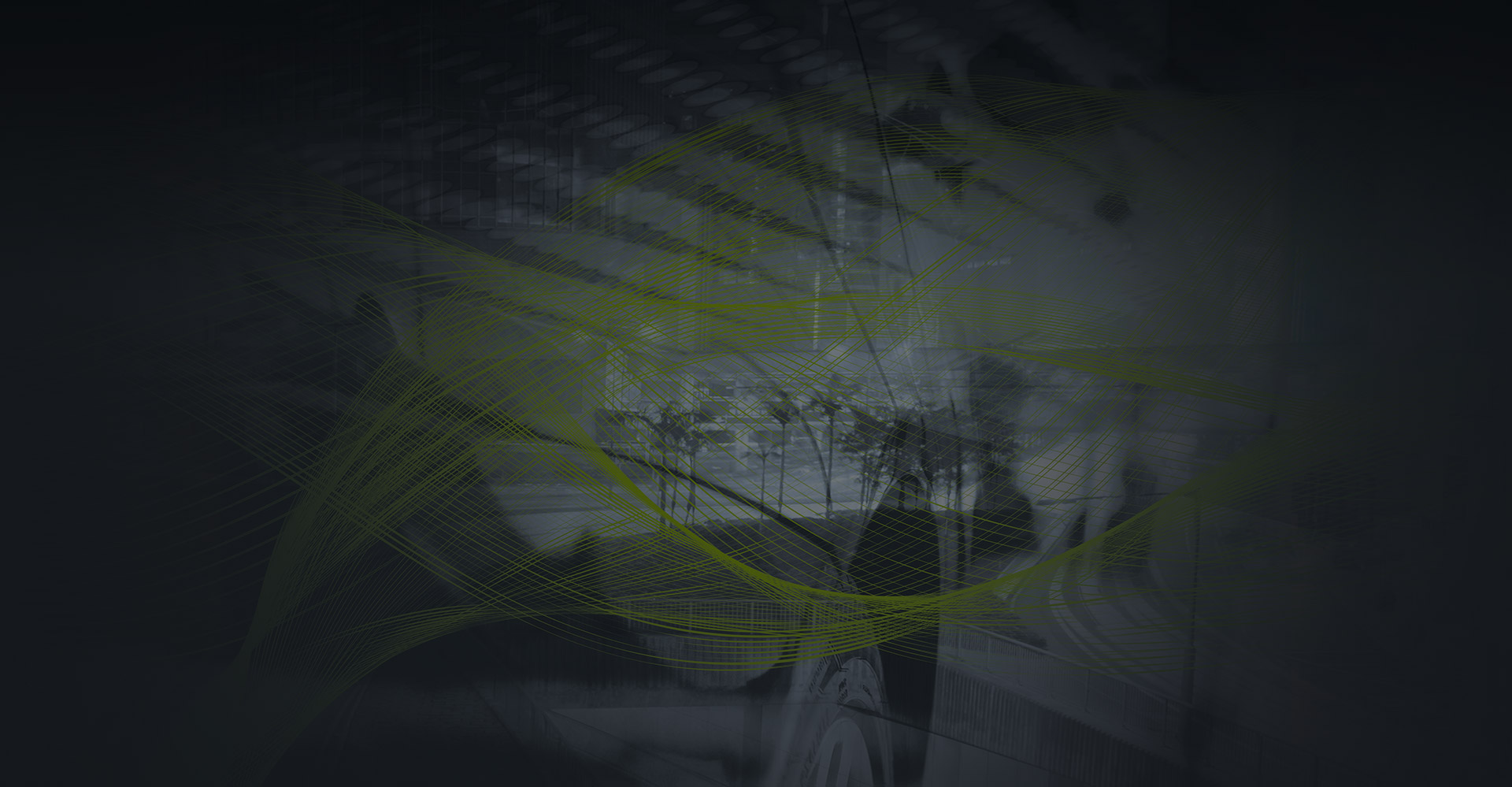 MWM 55 kW
Motor Controller
High-intergrated, High Precision & High Efficiency. The power electronic unit referred to in this paper includes: MCU, DCDC, high voltage junction box. The MCU unit operates in the forward, reverse, electric under neutral, electric, and feed modes according to the vehicle controller (VCU) control command, and cooperates with the vehicle system of the electric vehicle to realize the switching, driving/braking of the main circuit (cruise and shift), parking, fault alarm and handling functions, while meeting the performance requirements of high and low voltage, EMC, protection level, vibration and collision.
Bus voltage
321.2 V
Rated power
25 kW
Peak power
55 kW
Continuous operating current
85 A
Maximum output frequency
1000 Hz
Maximum working current
245 A
Input voltage range
240~410 V
Maximum efficiency
≥98%
Cooling method
Liquid cooling, water/glycol 50%/50%, coolant flow: ≥8L/min.
(withstand 0.2Mpa water pressure)
Dimensions
435 × 377 × 181mm
Weight
<14 kg
For more technical details about Motor Controller, feel free to download our leaflets and technical sheets. If you have any questions, don't hasistate to contact us.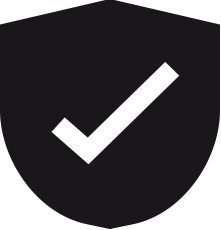 Warning: All the parameter list in this document are standard substance, any value set out of this range need calibration by MWM.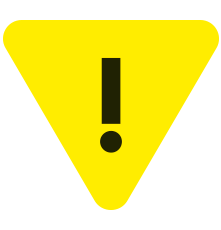 Warranty: Full 3 year warranty IF the part is used in a vehicle produced by MW Motors & installed by a MW Motors staff member. Otherwise no warranty.
READY TO BUY?
Follow next 3 steps.
1. CHOICE
Pick a product you need.
2. CONTACT
Use the
contact form
to send your order or to ask any question.
3. INFORMATION
We'll send you payment and shipping details.