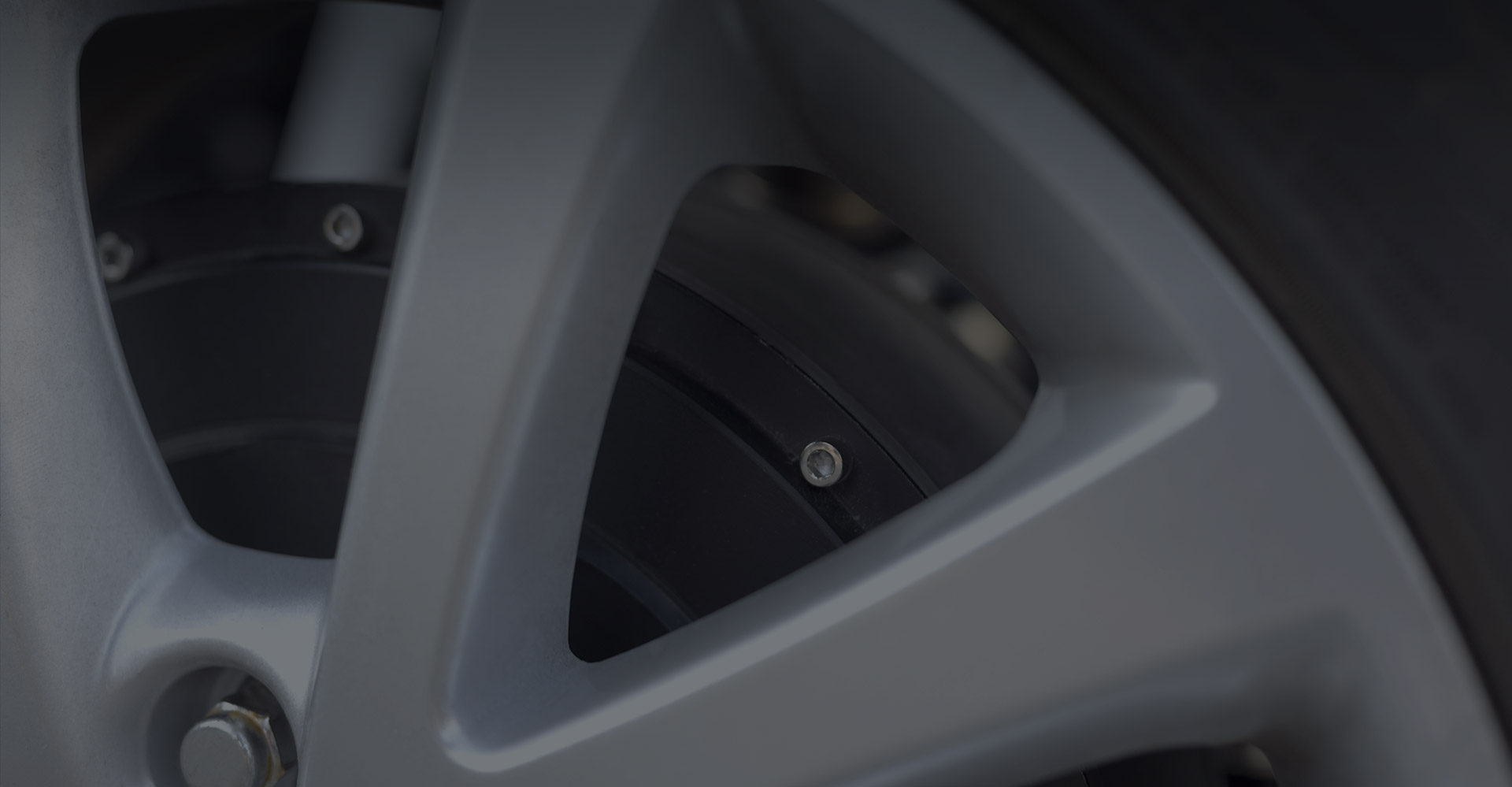 19,6 kW
HUB MOTOR SYSTEM
Designed for conversion to light-weight electric and hybrid vehicles. In-wheel motor can be integrated with a standard disc or drum brake.
HOW TO BUY
If you are interested in buying our products, choose items you want and
contact us
via order form below. We will get back to you with payment and shipping details.
1. CHOICE
Pick a product you need.
2. CONTACT
Use the
contact form
to send your order or to ask any question.
3. INFORMATION
We'll send you payment and shipping details.