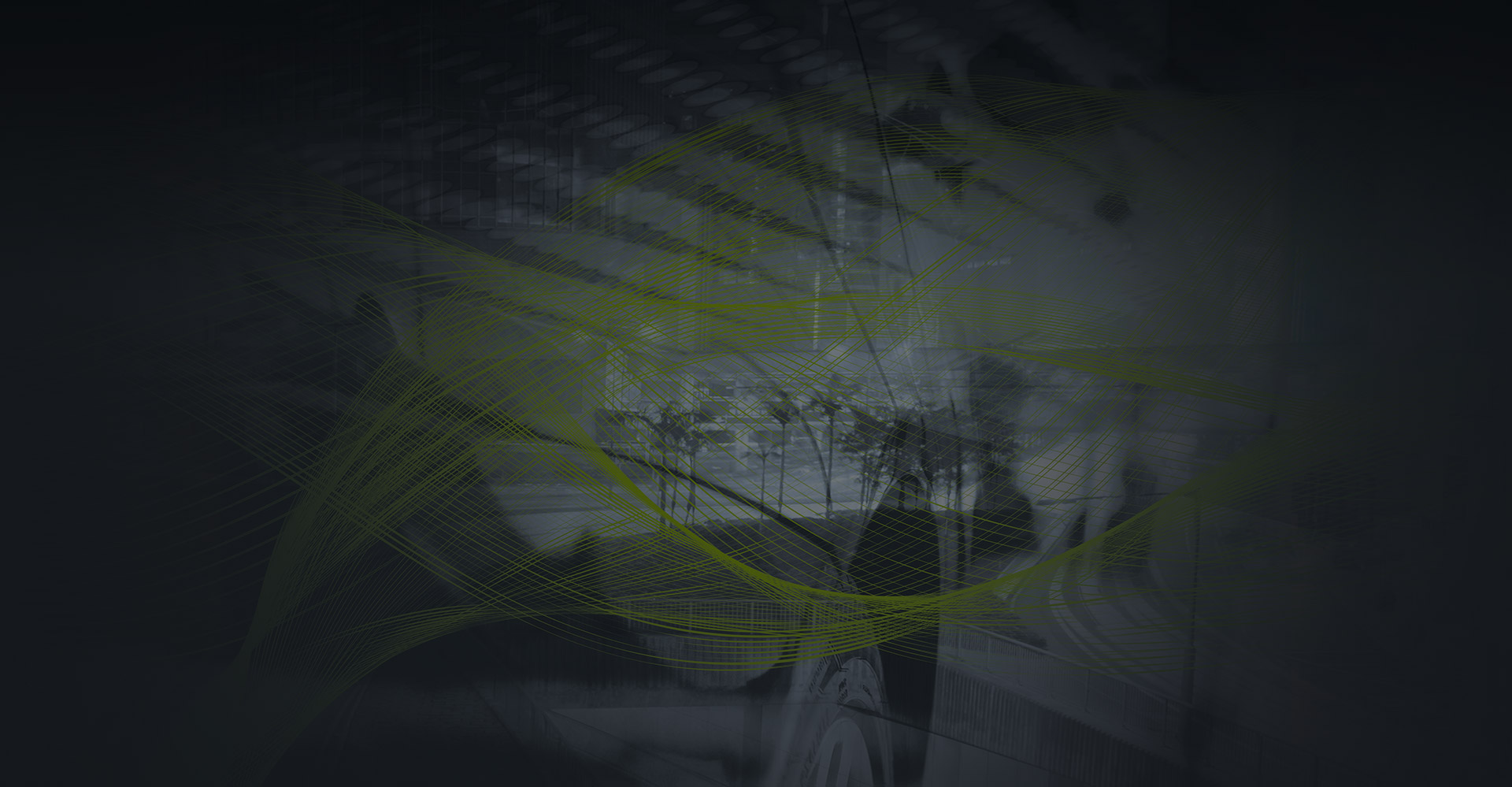 1. Product Type: VDA Standard Battery Module
2. Product Model: 3P4S Positive Discharge Module
| | |
| --- | --- |
| Mode | 3P4S |
| Maximum instantaneous discharge current (duration ≤ 10s) | 322.5 A (2.5C) |
| Maximum continuous charging current | 129 A |
| Nominal voltage | 14.6 V |
| Single 3P working voltage | 2.7-4.2 V |
| Default capacity | ≥129 Ah |
| Rated capacity | 129 Ah |
| Module internal resistance | ≤2m Ω |
| Dimensions | 366×153×108 mm |
| Module weight | 11.5 kg |
For more technical details about Motor Controller, feel free to download our leaflets and technical sheets. If you have any questions, don't hasistate to contact us.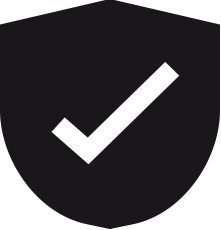 Warning: All the parameter list in this document are standard substance, any value set out of this range need calibration by MWM.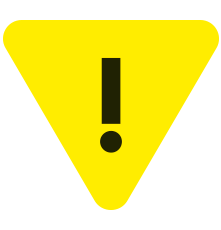 Warranty: Full 3 year warranty IF the part is used in a vehicle produced by MW Motors & installed by a MW Motors staff member. Otherwise no warranty.
READY TO BUY?
Follow next 3 steps.
1. CHOICE
Pick a product you need.
2. CONTACT
Use the
contact form
to send your order or to ask any question.
3. INFORMATION
We'll send you payment and shipping details.