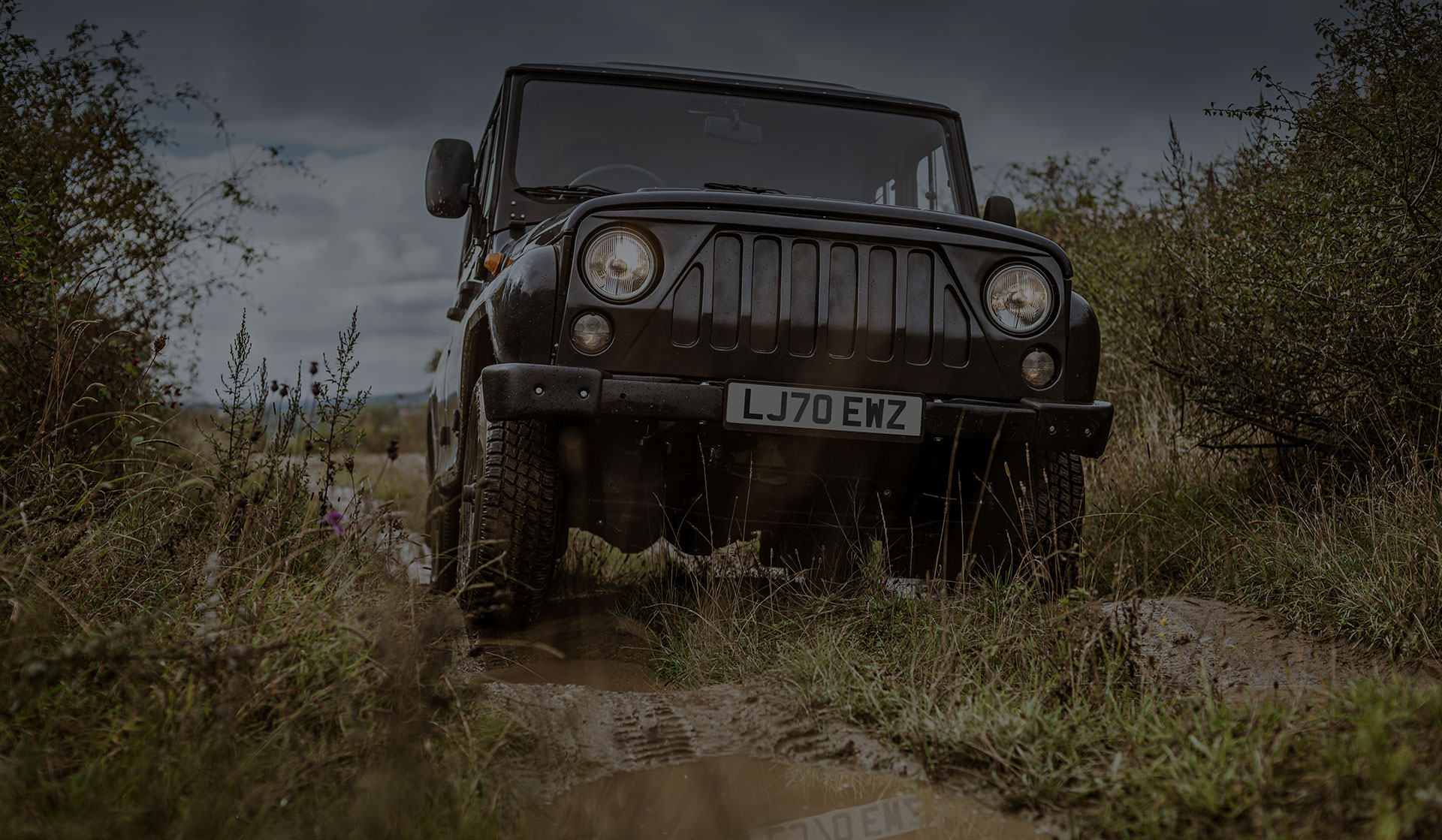 NEWS ABOUT Luka EV
& HIS STRONGER BROTHER
MWM SPARTAN EV
2020-11-20
FROM AN OLD-TIMER
TO A 4×4 PLATFORM
Our current plan is to implement the technology from Luka EV to MWM SPARTAN EV and bring a unique electric workhorse. We're currently testing the actual car in various and very difficult conditions. So far so good. The approval process with UK authorities has been started with Q1 end to be finished and the car released for sales.
DO YOU WANT TO SEE MORE?
Check our website & Youtube channel
REGENERATIVE BRAKING
As well as other electric vehicles, Luka EV and MWM SPARTAN EV can harness the power when braking. Being able to store the kinetic energy is a crucial element for us when we consider sustainability. For you, it means a longer mileage range or the possibility to power AC or heating without wasting electricity. The car is able to put power back to the batteries by recuperation and save brake linings at the same time. There will be 3 simple settings available: motorway, rural and city.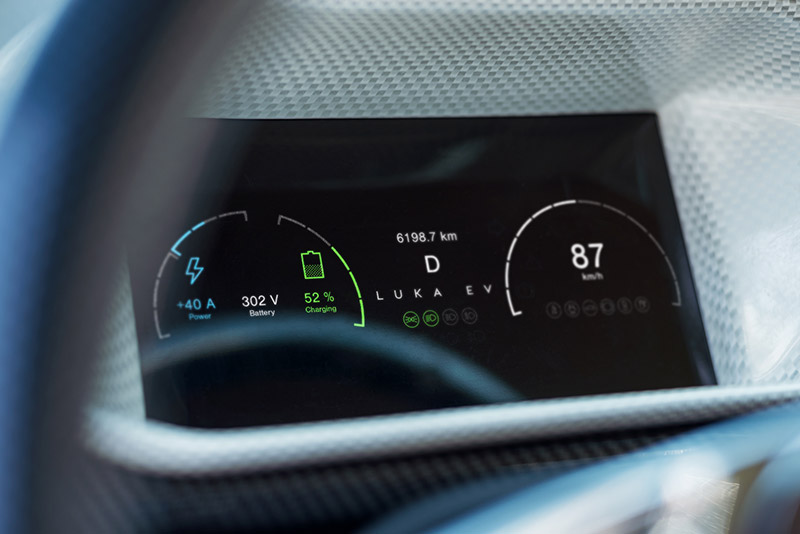 CONTACT US
Do you want to know anything? Just ask.
United Kingdom
MW Motors International LTD.
Oriel House, Brooklands Close, Sunbury on Thames
TW16 7DX United Kingdom
Rosh Mendis
- Sales Manager UK
E:
rosh.mendis@mwmotors.cz
P:
+44 (0) 1784 465 681
M:
+44 (0) 7395 245 210